A history of family and
transmission since 1912
Our cheese dairy has been established in the heart of the Mayenne countryside in Martigné sur Mayenne since 1912. A succesion of several families has contributed to the making of the famous Bons Mayennais Camembert.
Today, our cheese dairy is still an independent family-run business. The company is managed by Catherine, who represents the 3rd generation of the Drezen family at the helm of the company.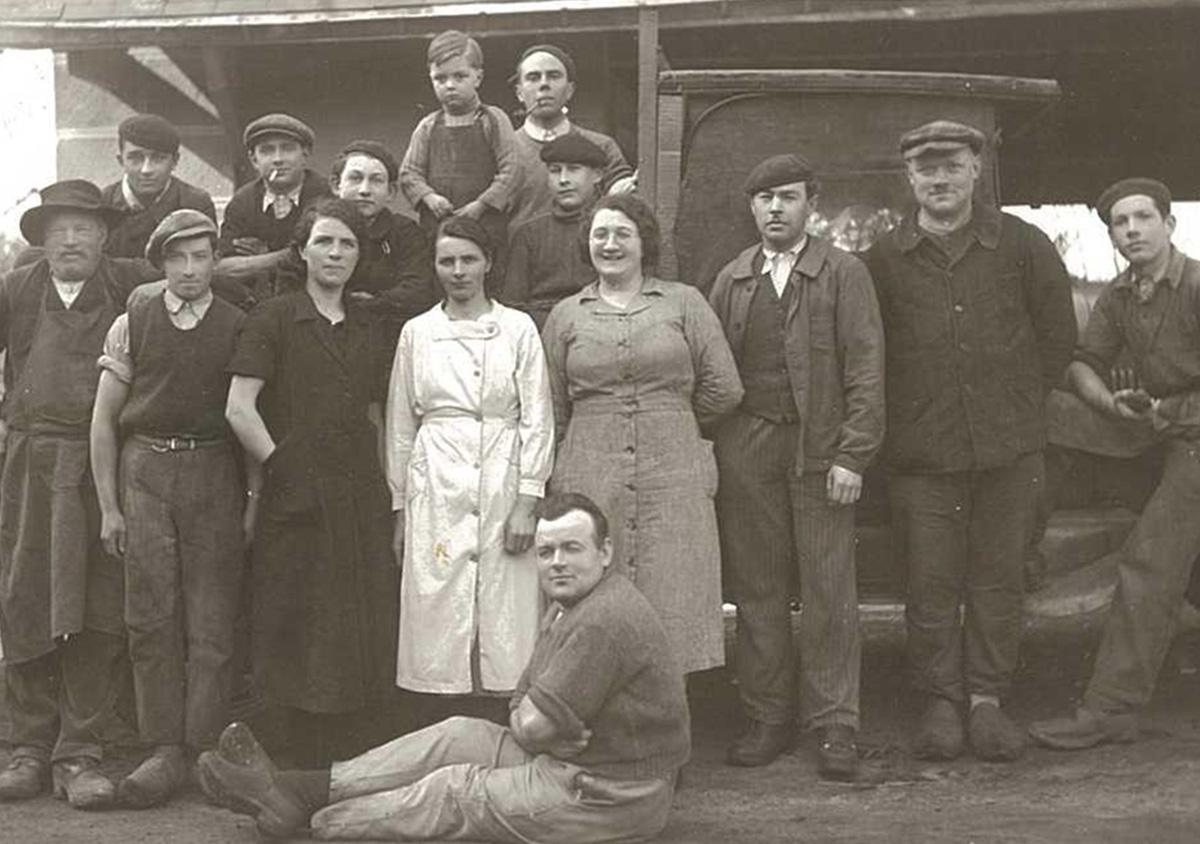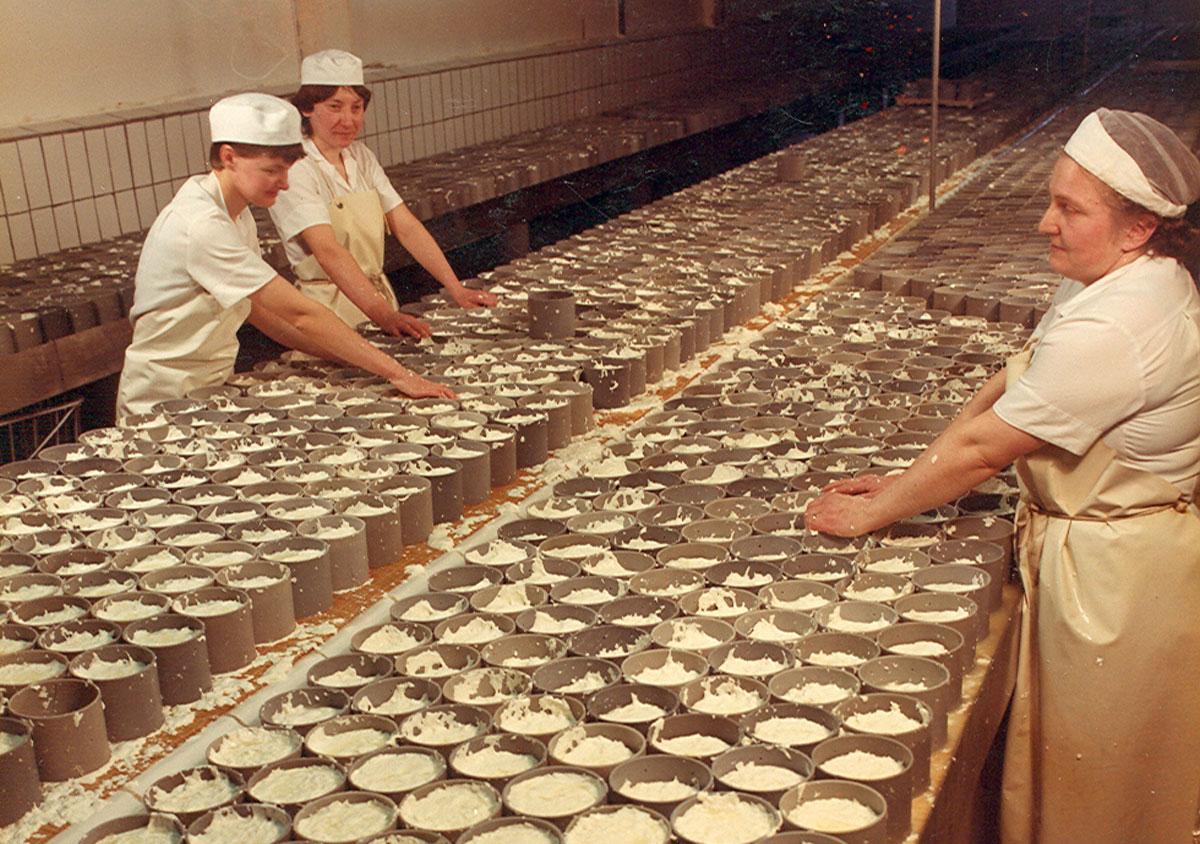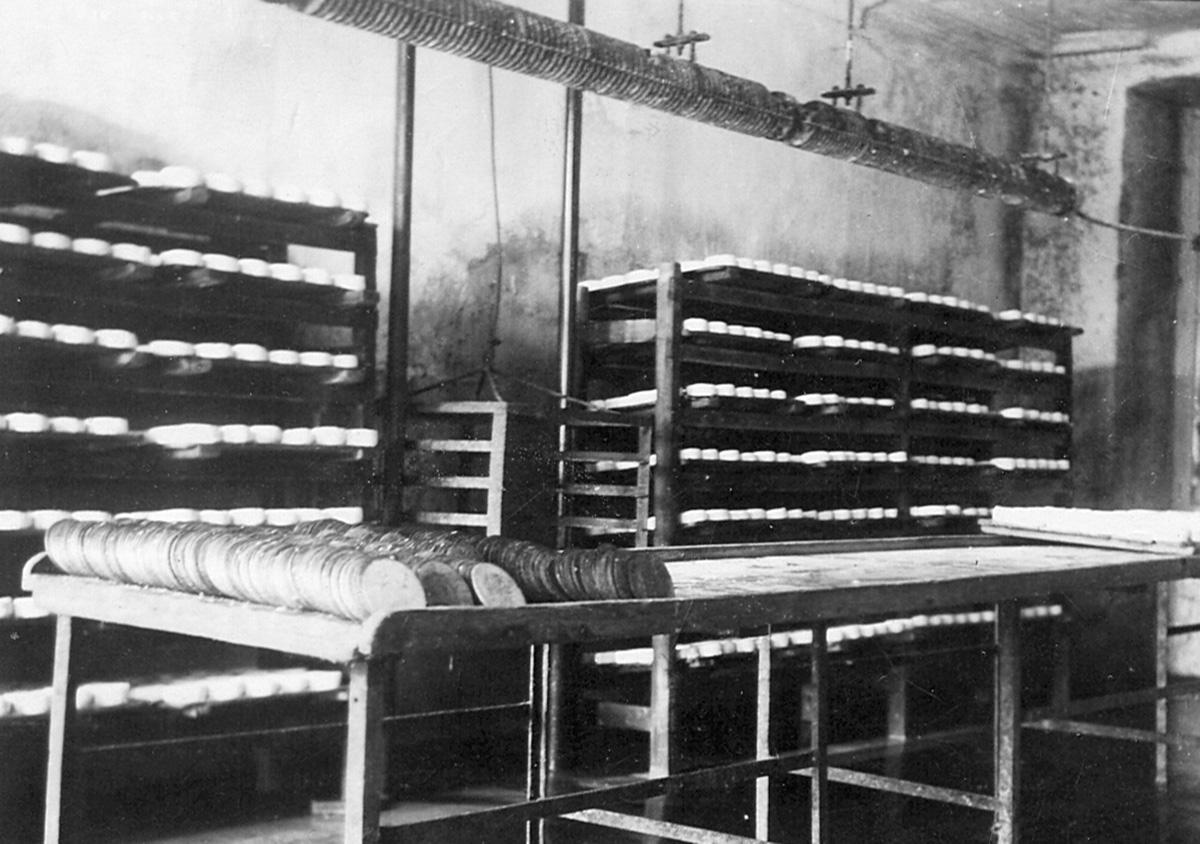 The secrets of good milk
If our cheeses are so appealing, it is also thanks to the quality of our milk, this raw material of excellence, which we collect daily from our 210 milk farmers in the Mayenne.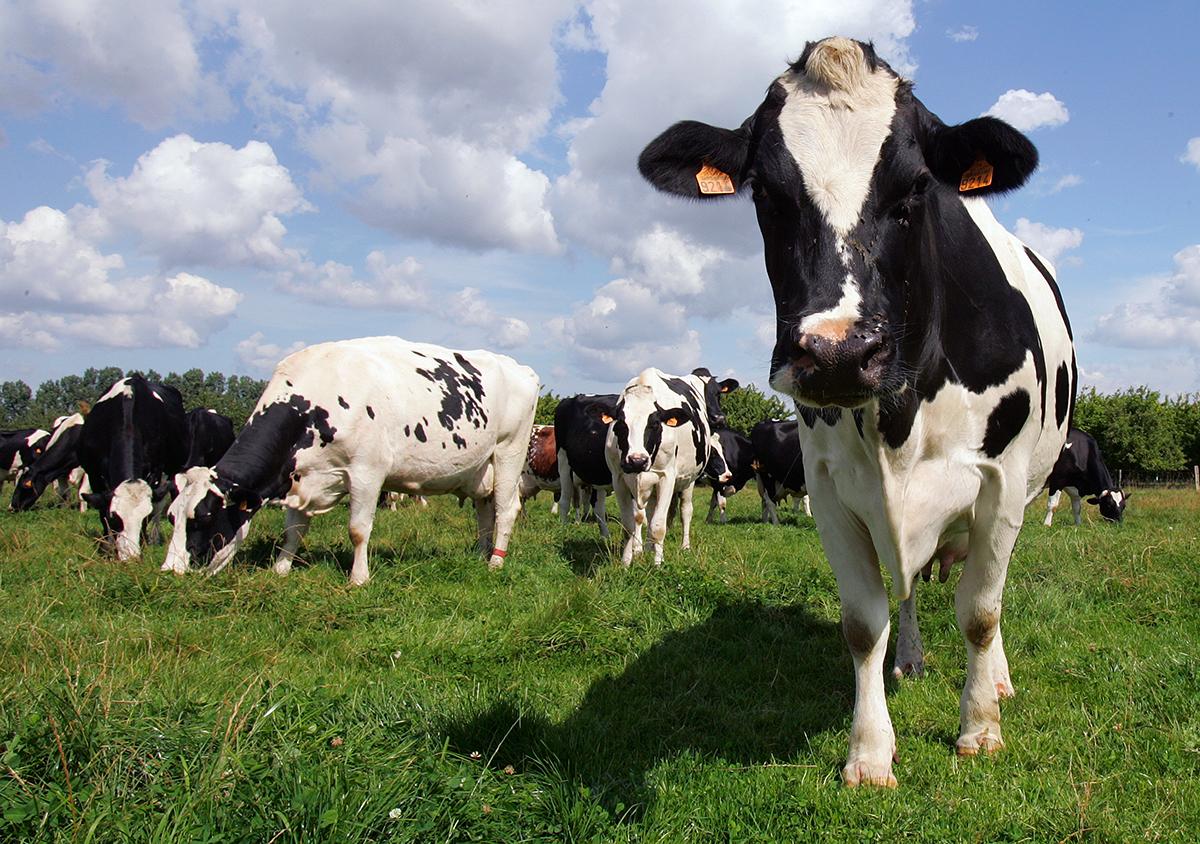 Our job... to make cheese !
The expertise of our cheesemakers together with our modern production facility enables us to preserve a traditional manufacturing process by combining authenticity and modernity.
Every day we make more than 100,000 cheeses. Manual turning of the cheeses, carried out during ripening, has been maintained to guarantee the quality of our products.