In France...
In France, our cheeses can be found in all major retail chains and our Bons Mayennais brand products are a must on supermarket shelves.
Our partnership with the large retailers is also expressed through the private label brands for which we manufacture customised products.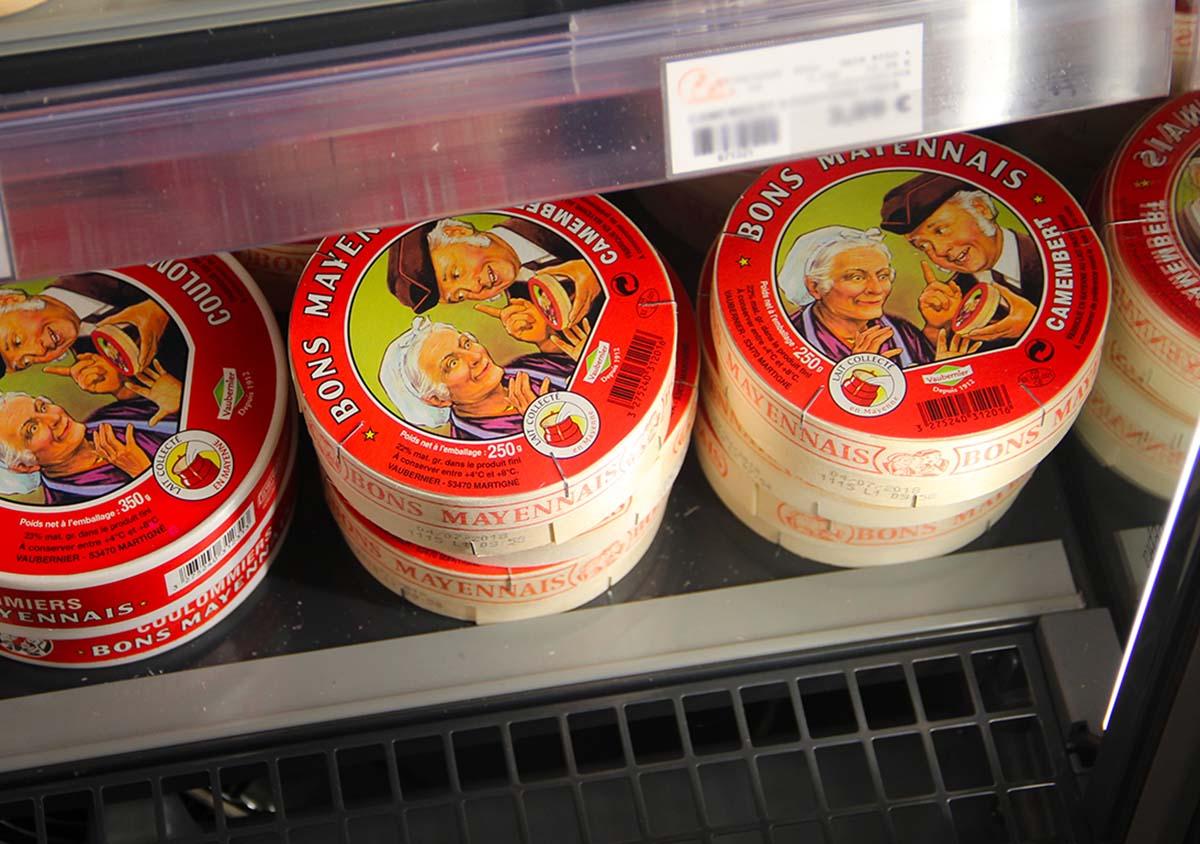 ...and export
Setting out to conquer the world!
Since 2012 you can also find our products in the United States, Scandinavia, Poland, Australia, South Korea and many other worldwide destinations.
Our cheeses are sold in supermarkets, speciality stores and in the catering sector.
In 2018, we exported nearly 5% of our production to more than 25 countries and we are working daily to continue this development.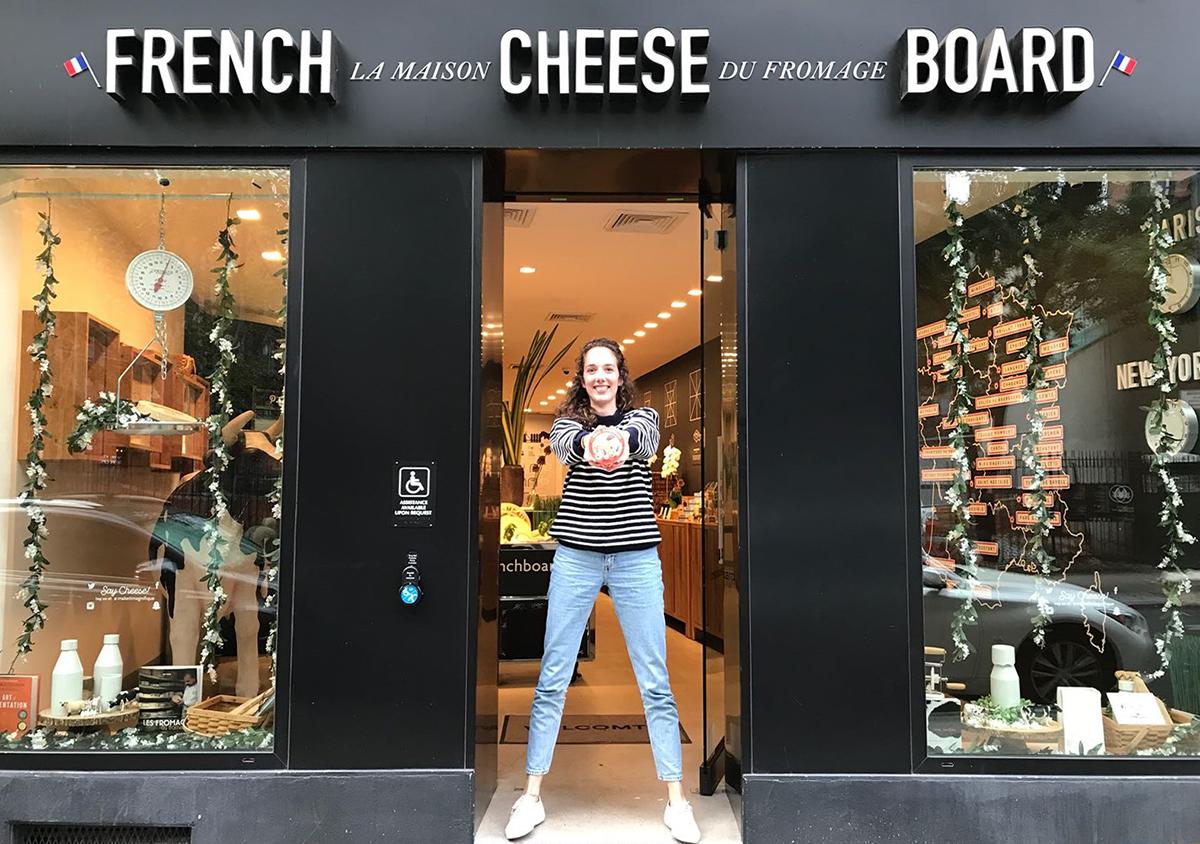 What makes us different

Traditional know-how that has been perpetuated for more than 100 years. All the difference is in the texture!

The use of fresh milk collected every 48 hours. All the difference is in the taste!

A cheese dairy on a human scale, which accompanies you in your development projects. All the difference is in our responsiveness!
3kg Brie wheel
A development at the request of our customers
Listening to our customers and the market, in 2018 we launched a cheese specifically for export: the 3kg brie wheel.
Its whole wheel presentation makes it the ideal product for pre-cut as well as packaged portions and cheese counters!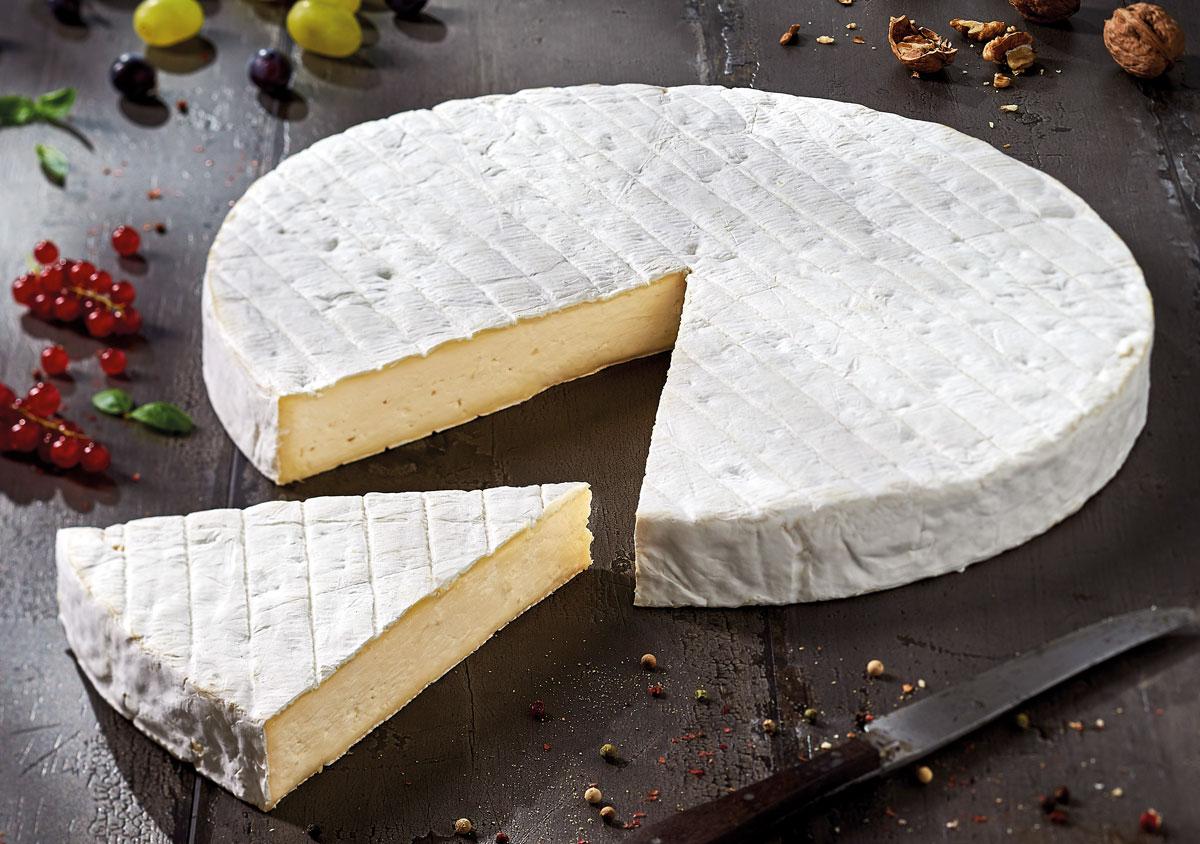 Do you wish to promote quality cheese?
Our export department is at your disposal to assist you in finding solutions adapted to your market requirements: format, recipe, packaging, labeling, own-label product developments. Our human scale cheese dairy guarantees flexibility, reliability and reactivity.
Choosing the Vaubernier cheese dairy is also the guarantee of an authentic cheese made from fresh milk!
"Our goal is to build long-term partnerships with our network of importers." Sophie, Export Manager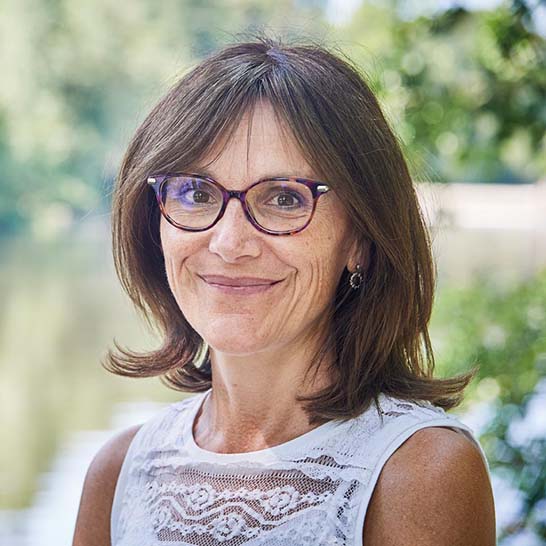 We are here to help
Sophie, Export Manager