A unique savoir-faire
For more than a century, we have preserved the same traditional lactic recipe using milk, ferments and just the right amount of salt. During ripening, we take the greatest care with all our cheeses by turning each of them by hand.
Their initial firm texture becomes creamier and their fresh-milky taste becomes more distinctive as they ripen. It is this unique know-how that gives our cheeses their character.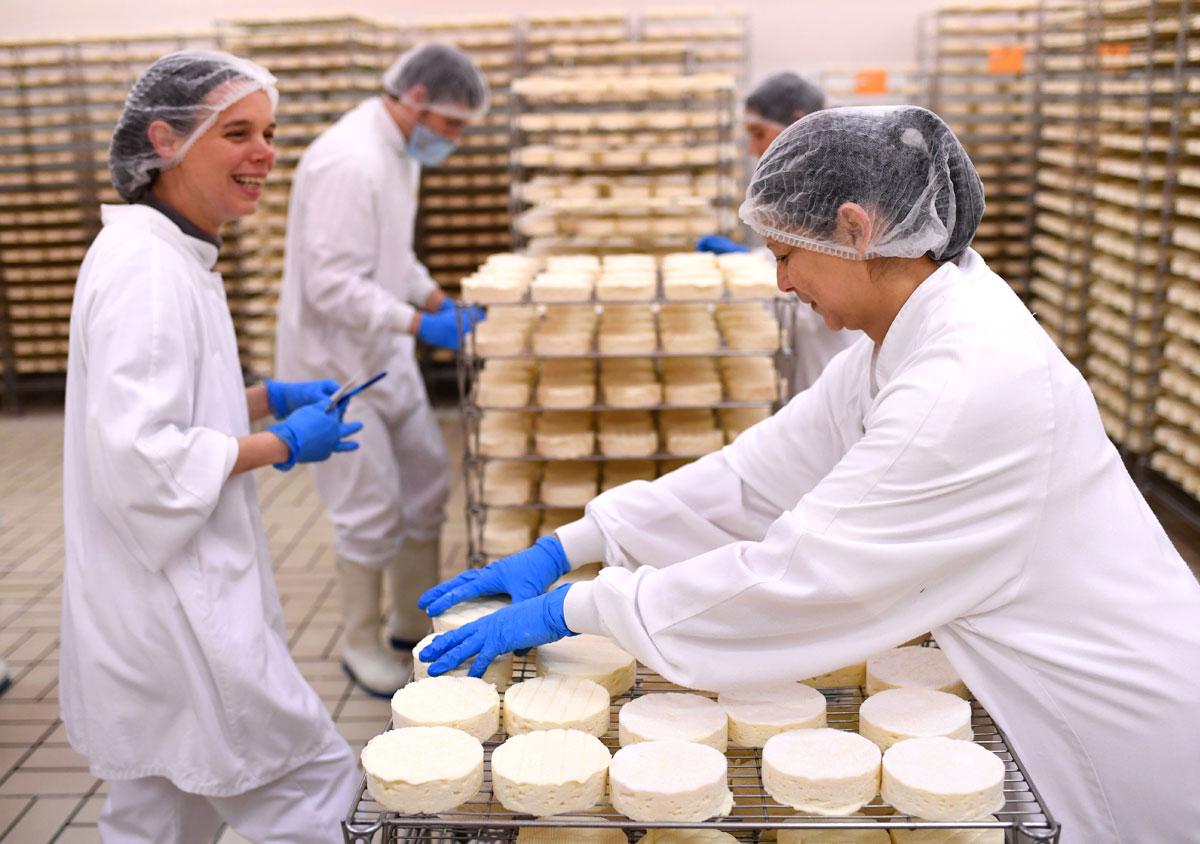 Generous products
True to the values of the cheese dairy, our ambition is to produce choice and generous products from fresh milk which we collect ourselves.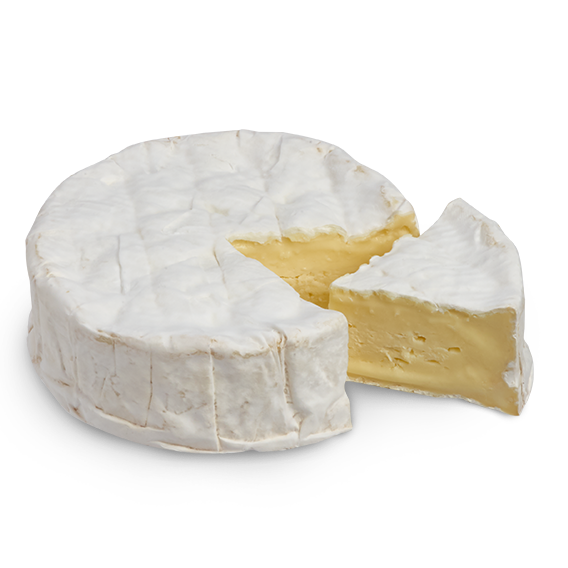 Camembert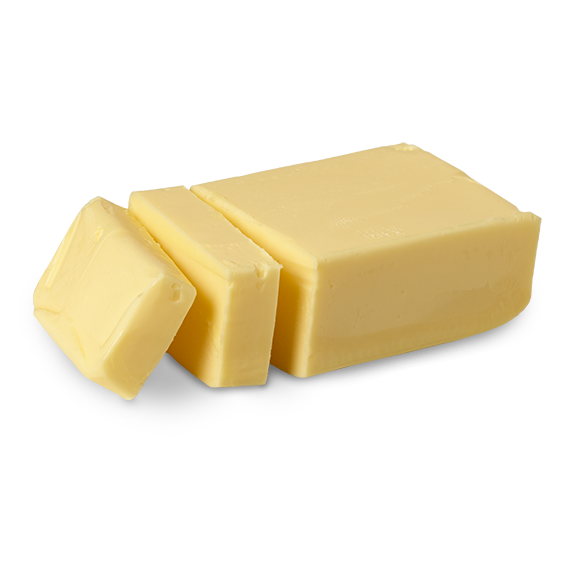 Butter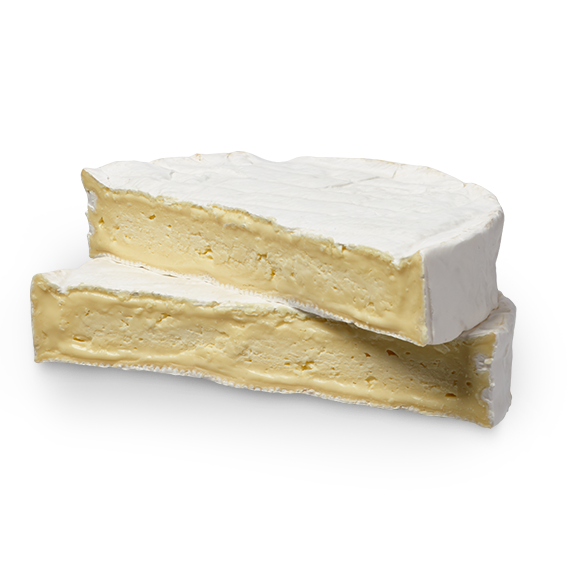 Brie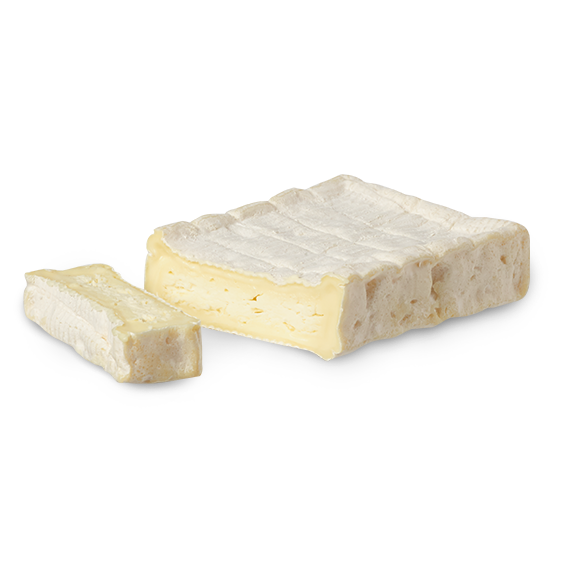 Lingot
A countryside
and its people
We actively participate in the economic development of our countryside. Every day we collect our fresh milk from within a 40km radius of the dairy. At Martigné sur Mayenne, our staff of 130 employees use their expertise to make our butter and cheeses.
100 000
camemberts per day
International
With a significant presence on the French market, we also export throughout the world! Since 2012 our cheeses can be found in the United States, Scandinavia, Poland, Australia and many other worldwide destinations.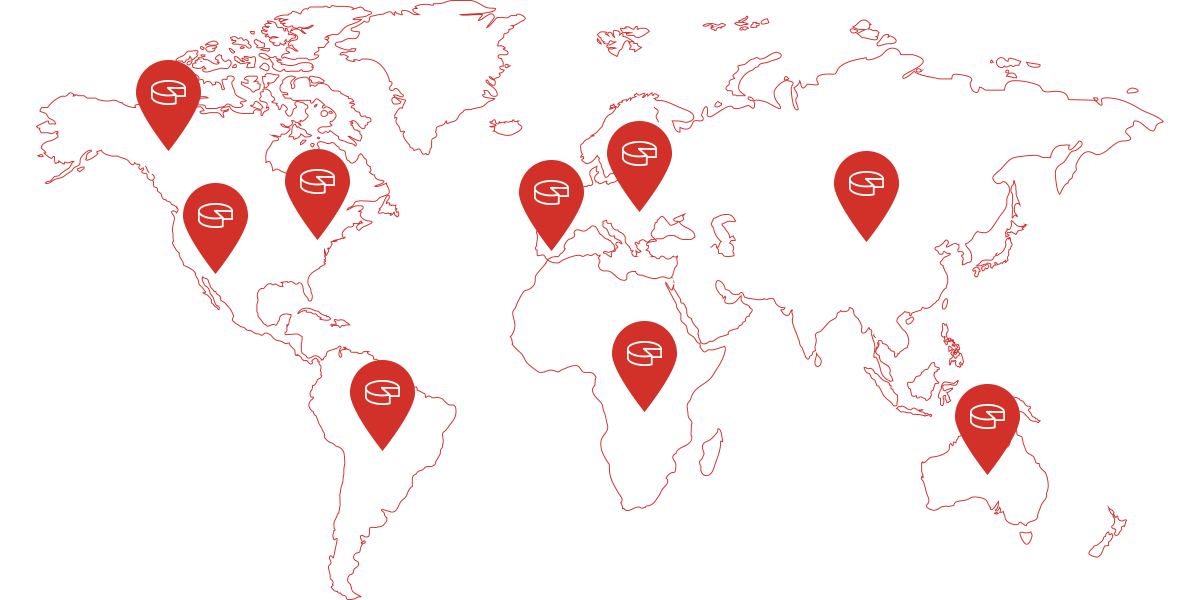 A family history
since 1912
Our cheese dairy has been established in the heart of the Mayenne countryside in Martigné-sur-Mayenne since 1912.
A succession of several families has contributed to the making of the famous Bons Mayennais Camembert. Today, Catherine is the third generation of the Drezen family at the helm of the company.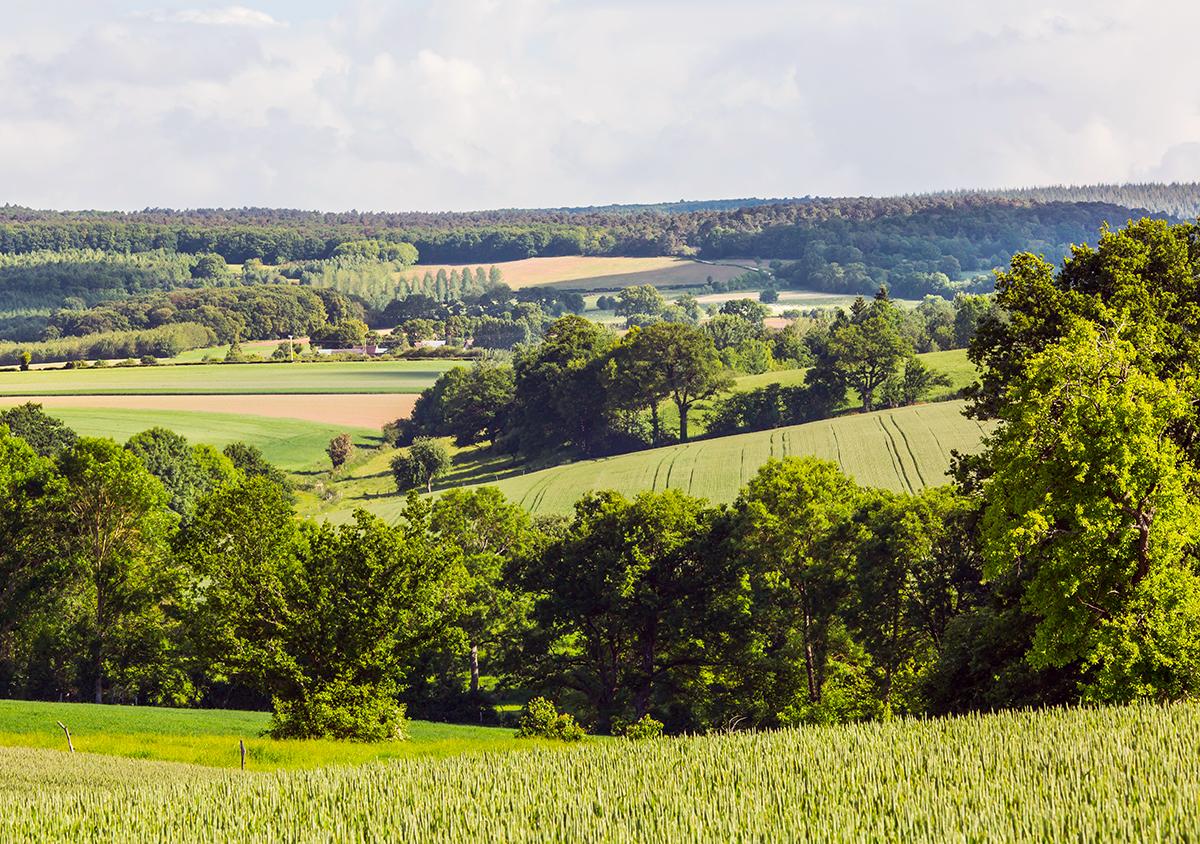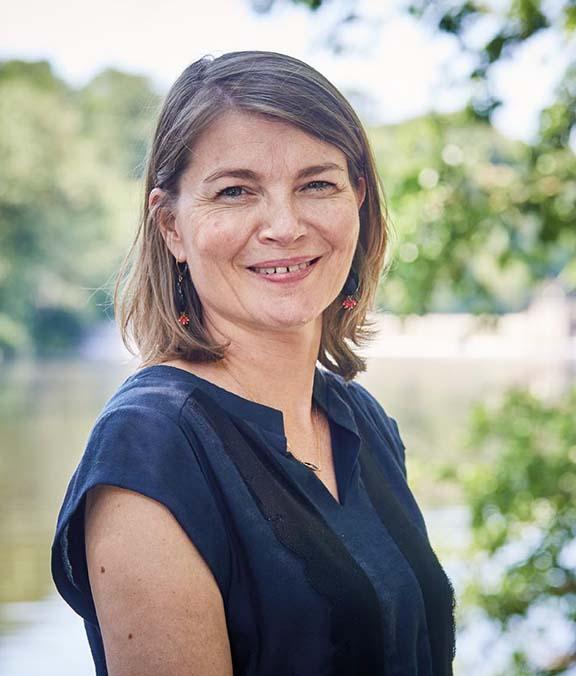 Catherine Drezen