Cultural relations agent
Milk collection
A key link between our cheese makers and our dairy farmers, the cultural relations agent coordinates the quantities of milk delivered daily to the cheese dairy and ensures its quality.
His job allows him to be very present on the ground where he accompanies the dairy farmers. He ensures compliance with the charter for good agricultural practices and the traceability of our raw material.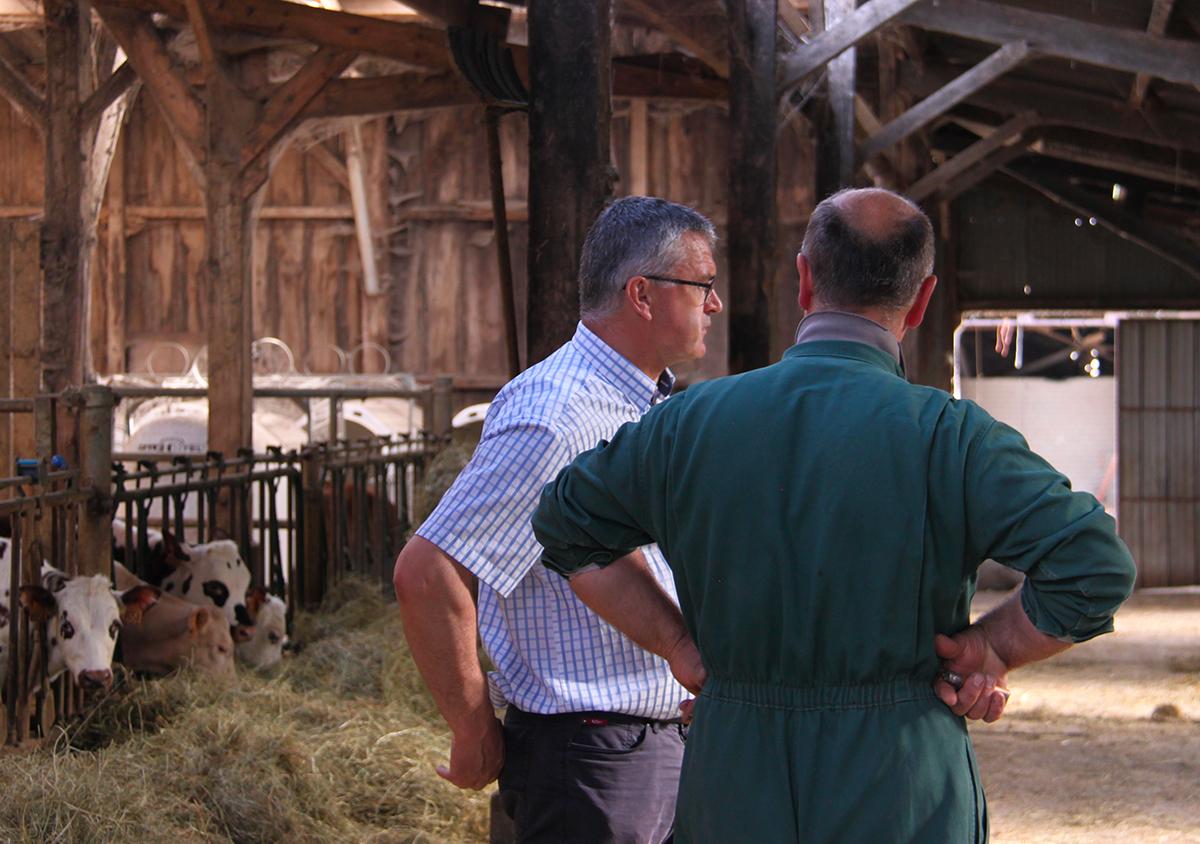 Milk lorry driver
Milk collection
The milk lorry driver is responsible for transporting the milk, from collection on the farms until delivery to the cheese dairy. He collects thousands of litres of milk every day.
"I arrived at Vaubernier as a milk lorry driver in 2018. Having recently obtained my heavy goods vehicle licence, it is the first time that I have held this position within a company. In short, Vaubernier gave me the opportunity to succeed my professional reconversion. " Geoffrey