Line operator
Reception Pasteurisation Skimming (RPS)
The RPS line operator conducts and ensures the proper functioning of the facilities in the milk preparation workshop. He/she also prepares the recipes of the various cheeses according to the production schedule.
"I arrived at Vaubernier in 2017 under a work-study contract for a cleaning-in-place (CIP) project, and after graduation I joined the RPS service as a line operator. What pleases me most is the versatility of the job. " Marie
"I started at Vaubernier in 2011 as an line operator at the brining stage. Thanks to an internal promotion, I moved on to several positions within the production, and today my experience allows me to integrate the RPS department in a position of responsibility which requires rigour and autonomy." Martial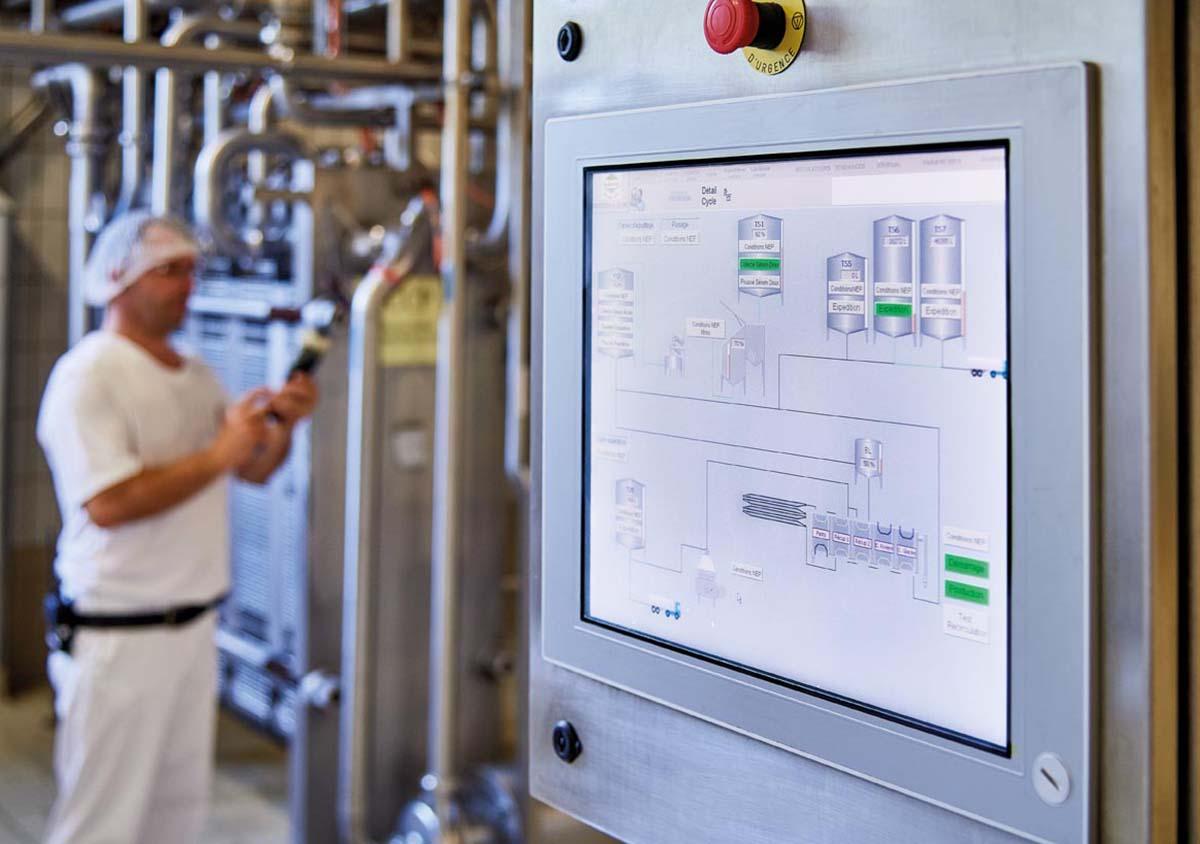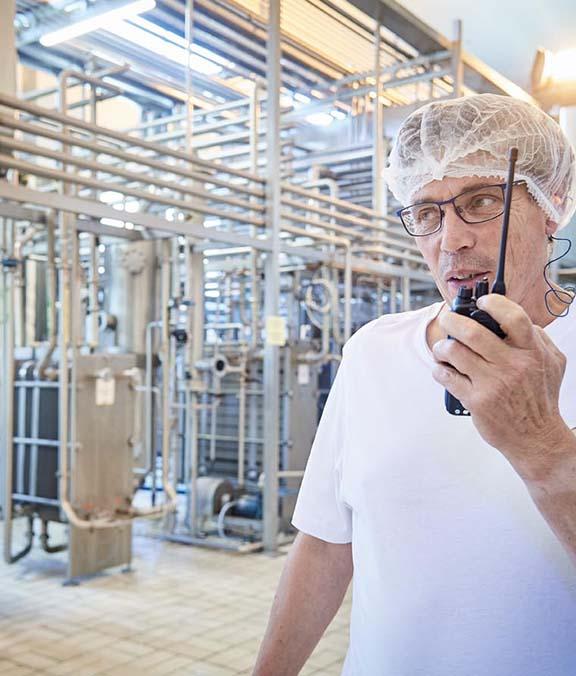 Team leader
Production
The production team leader oversees the operations required to transform milk into cheese: draining, brining, ripening, ...
"After obtaining my BTS STA (Food Science and Technology) and a professional license at ENIL Surgères, I joined the company Vaubernier as a team leader. What I appreciate the most in my missions is managing a team of about thirty fellow workers, even though it is not always easy." Vincent
Laboratory technician
Quality
The role of the laboratory technician is to carry out controls and analyses on the milk, products in-process, consumables and finished products.
He/she verifies the physical, chemical and microbiological characteristics in relation to the regulations and manufacturing requirements.